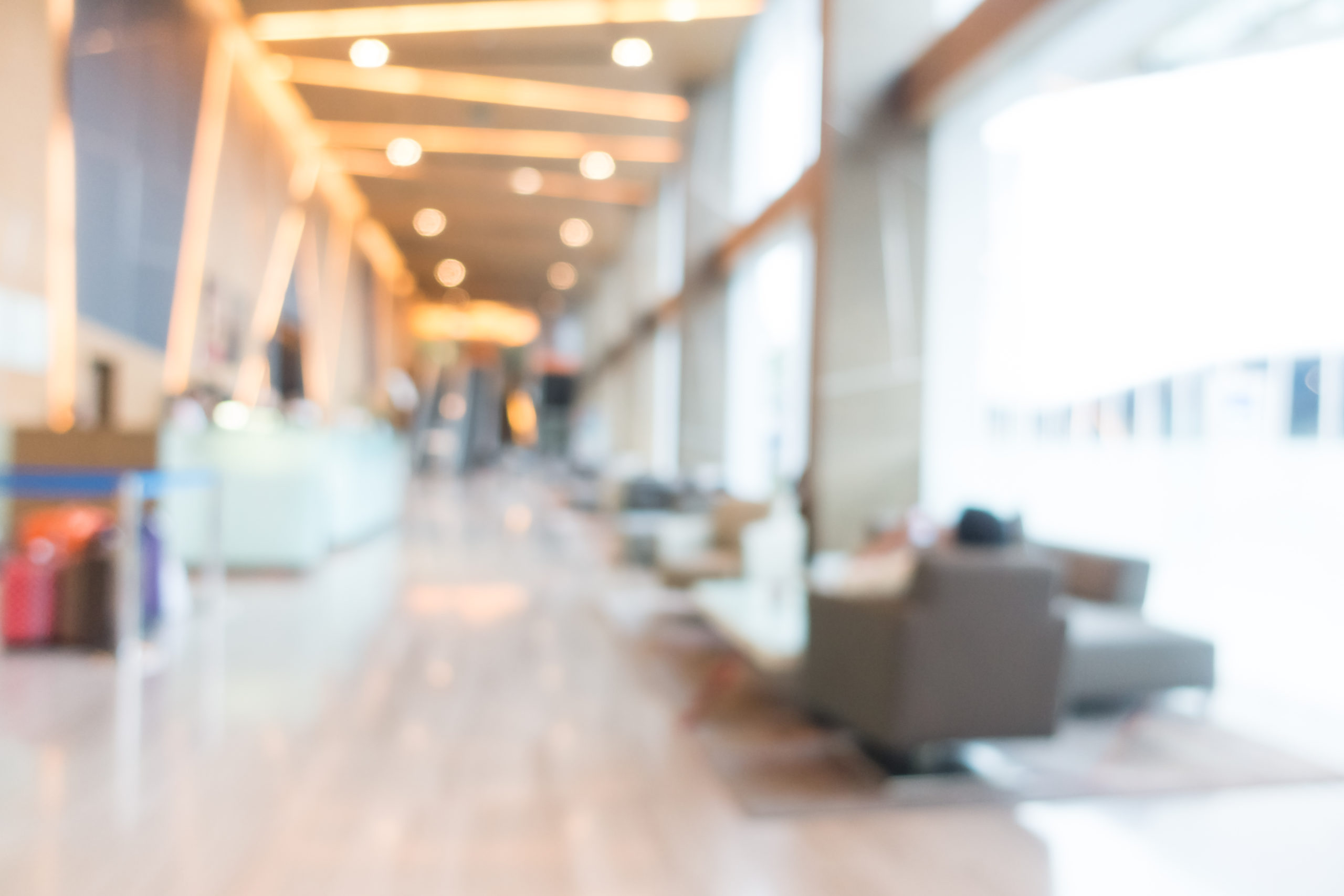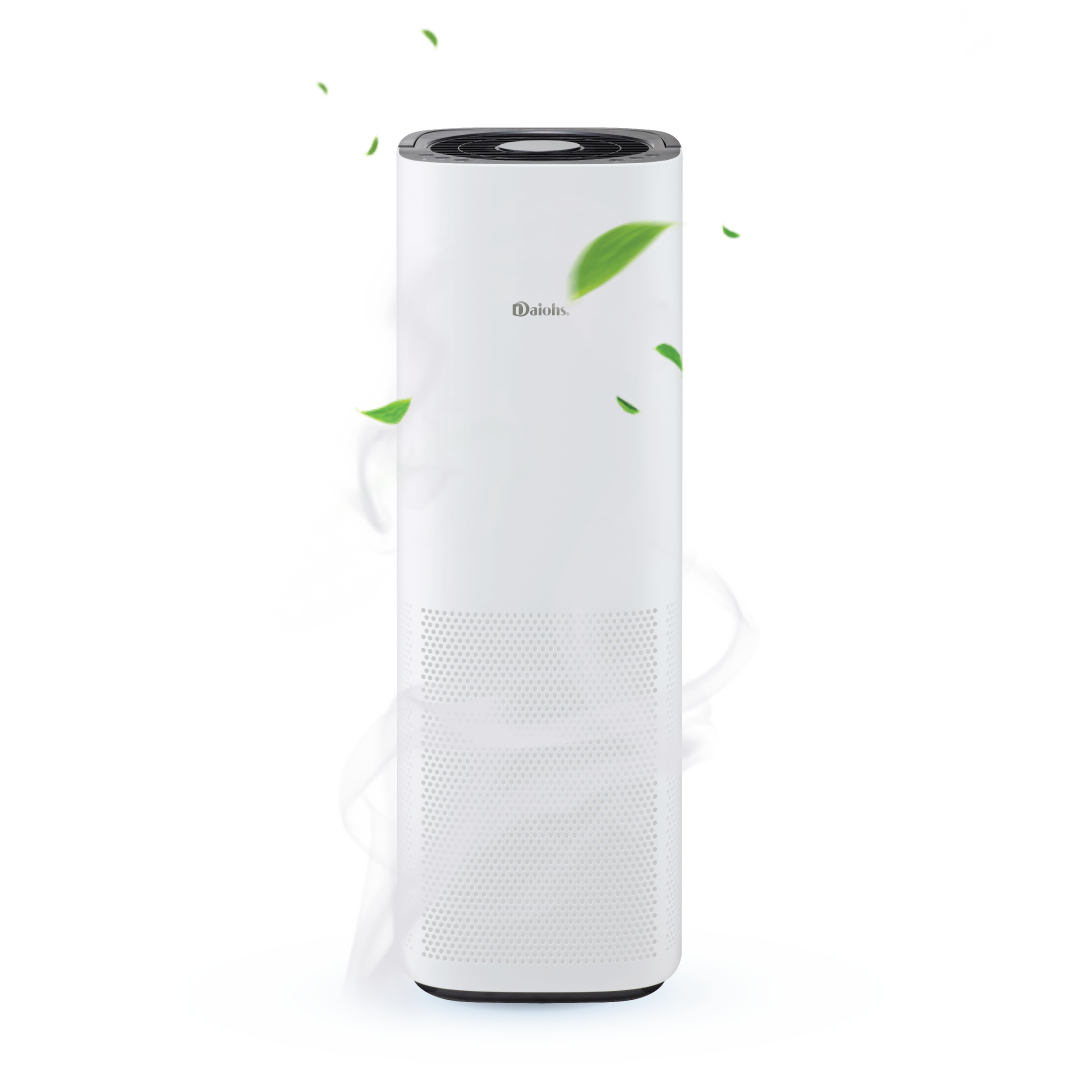 DAIOHS
Daiohs Air Purification Service
360° rotating feature of the grill for Air Cleaning
WHA-320

Introducing Air Sterilization Service
We Focus On Your Clean Air, So You Can Focus On Your Business
At a fixed monthly fee, you can enjoy clean air anytime at your office.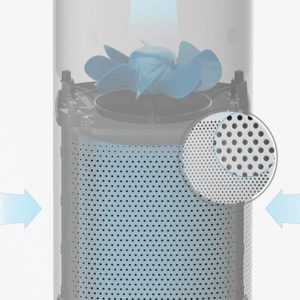 360 Degree Filtration

It not only grills air in 360 degrees outside, but it also filters out unnecessary particles in 360 degrees inside of the machine too!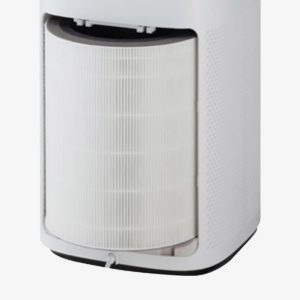 True HEPA Filter
This Air Purifier is built in with True HEPA Filter and is proven and tested to easily trap airborne particles as small as 0.3 microns for a peace of mind.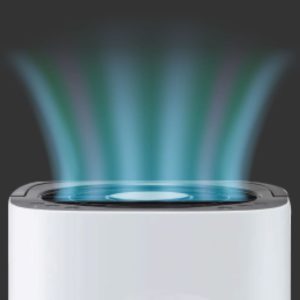 Releasing The Cluster Ionizer Into The Air
Effectively eliminate germs and odor for a fresher air!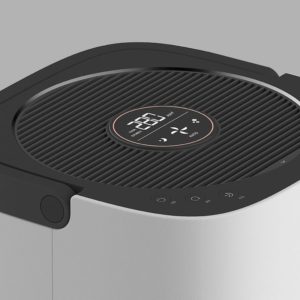 Know Your Air Quality & Smart Features

Air quality sensor displays varying colored LED for various air quality.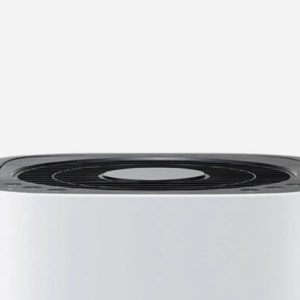 Air Circulation With 360 Degrees Grill Rotation

Advanced technology distributes air more comfortably and effectively maximizes air circulation throughout the room by maximizing the distance from the top to the left and right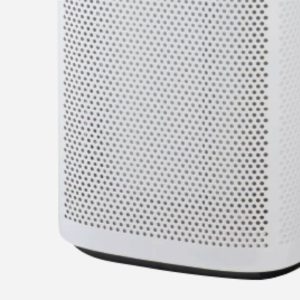 Powerful Air Circulation Through 6013 Air Holes In All 4 Sides

Captures ultrafine particles, including pollen, bacteria and pet dander.The filter draws in air from every direction, collecting pollutants from around the room.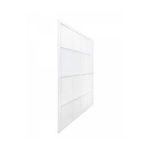 Pre Filter
Traps larger particles such as dust, hair and pollen. This filter is water washable.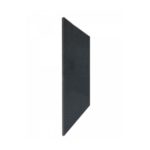 Carbon Filter
Eliminates odours and formaldehyde to clean the air, particularly of unpleasant odours.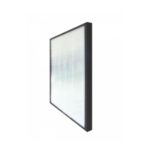 True HEPA Filter



Traps 99.9% of microscopic particles.(0.3 microns or larger)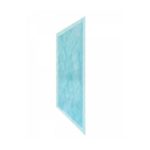 Perfect Filter



Traps unpleasant odours and has anti-bacterial function which collects bacterial and suppresses reproduction.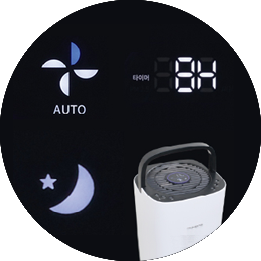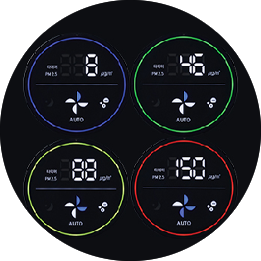 實時顯示空氣質量
使用灰塵傳感器通過LED的顏色一目了然地檢查空氣質量
能夠檢測PM 2.5(超細顆粒)。
智能功能
便捷和智能的功能,例如自動風量控制,定時器設置(1/2/4/8/12小時),睡眠模式,鎖定模式等 。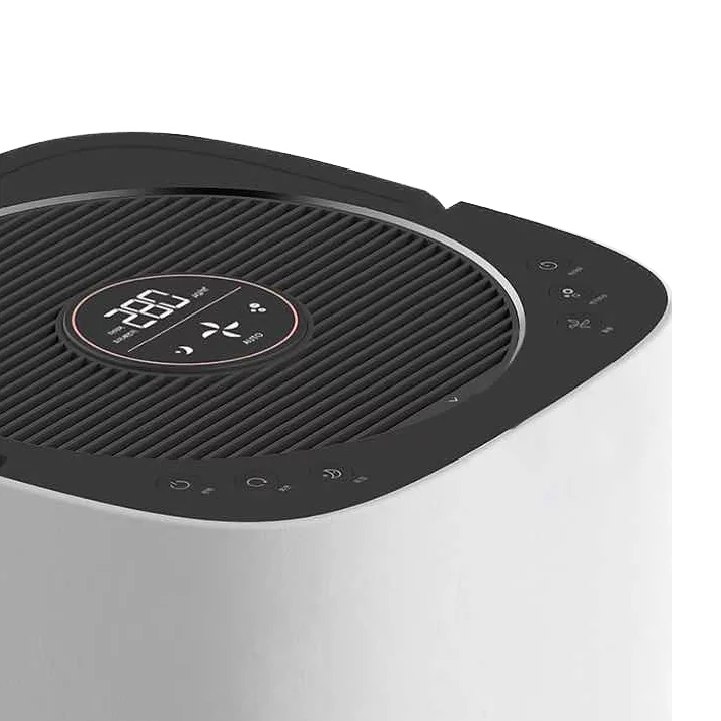 實用及有效的智能系統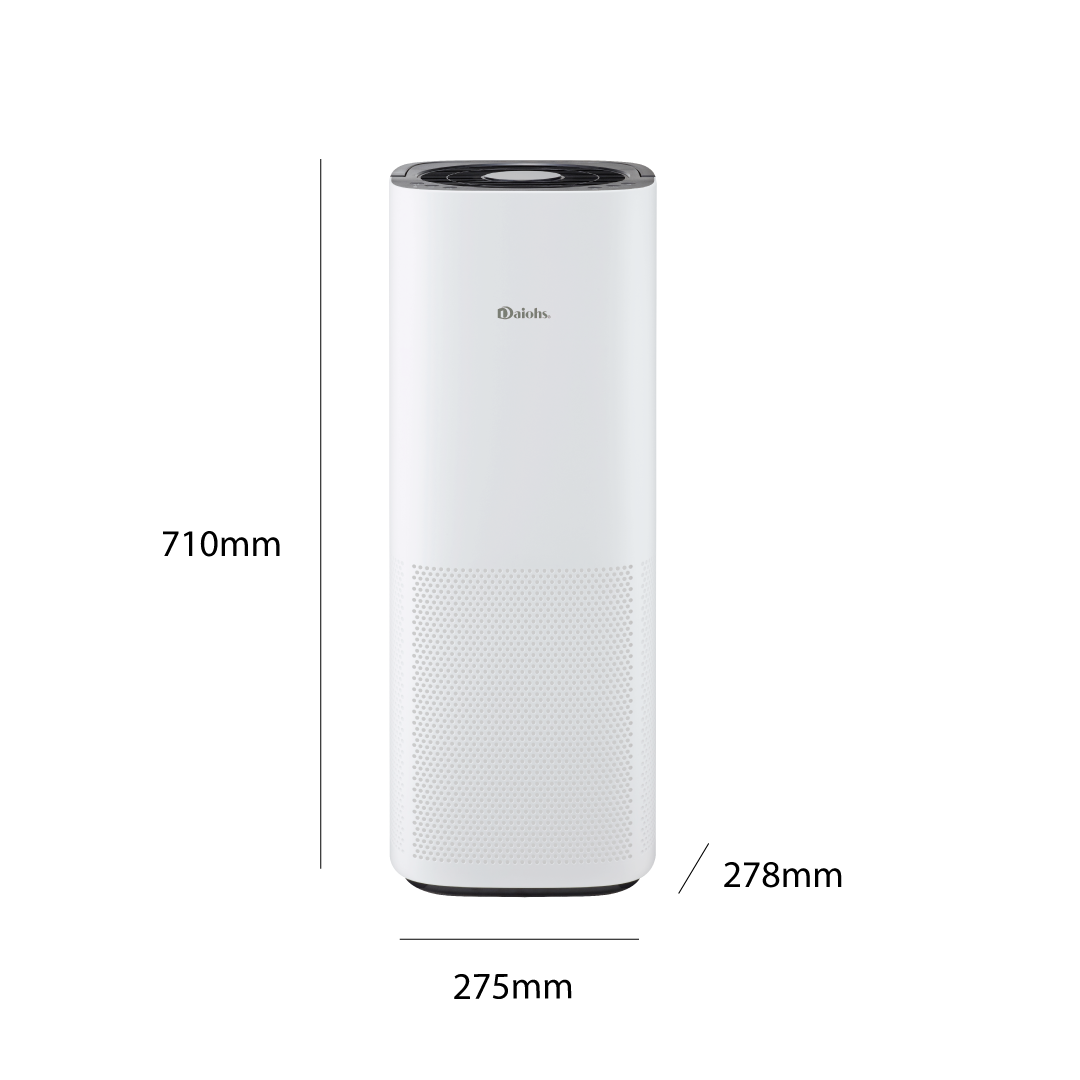 Daiohs Air Purifier WHA-320 Specification
VOLTAGE / FREQUENCY
220-240v/50-60Hz
Suitable For Rooms Up To
49.5m² ( 532.8ft² )
Noise Level Max Db(A)
49.4 Db(A)
Sleep Mode
Noise Leve Can Reduce To15 DB(A)
Air Quality Sensor
Displays Varying Colored LED For Various Air Quality
Timer Mode
Automatic Switch Off After 1,2,4,8 or 12 Hours