The Power of nanoseed alpha
It release chlorine dioxide at the nano level for terminating viruses. The nano-sized particels (1/1,000,000 of millimeter) are diffused over a wide area to sanitize and deodorize the space of the room.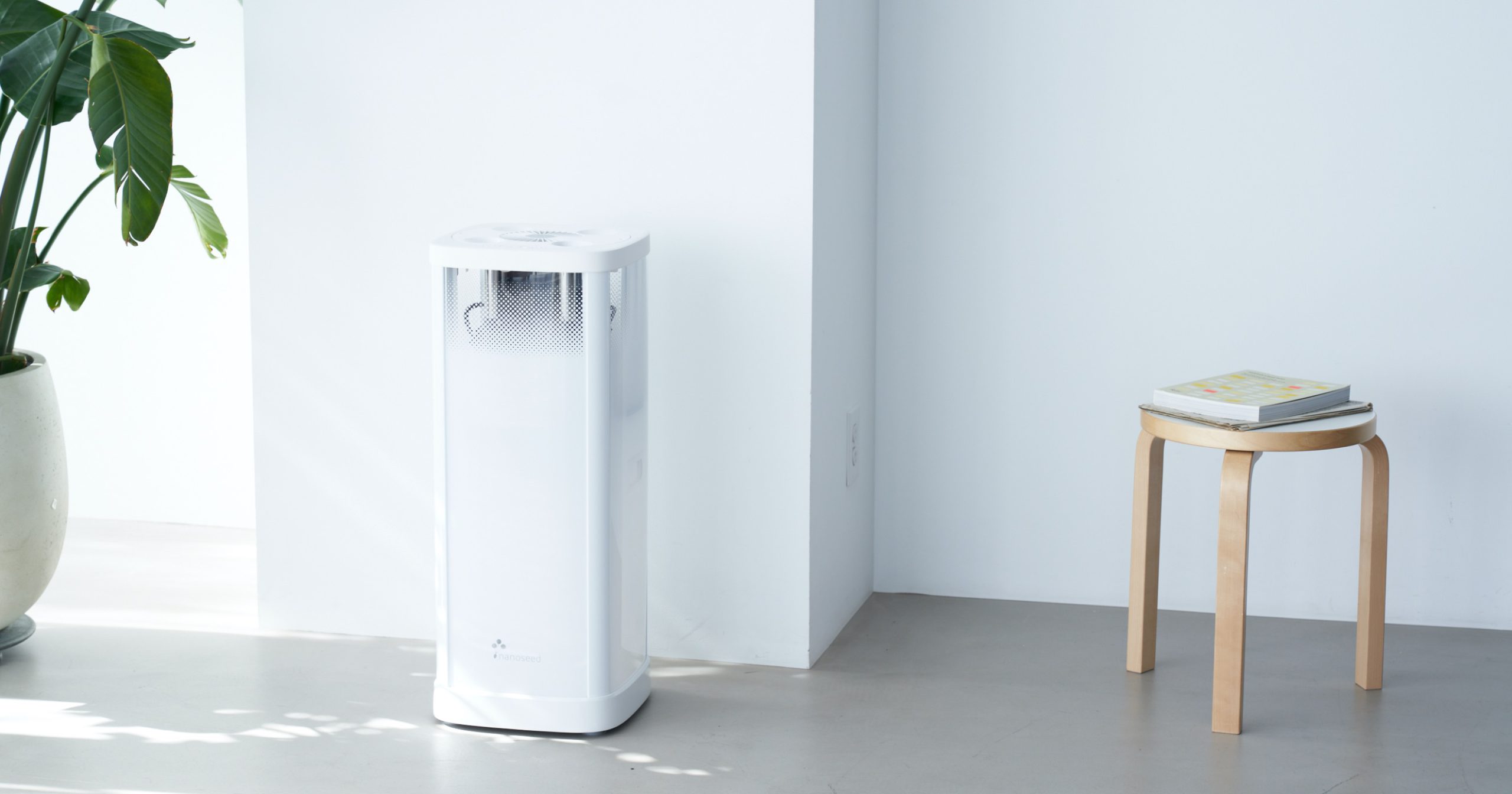 Know More
Introducing Air Sterilization Service
We Focus On Your Clean Air, So You Can Focus On Your Business
At a fixed monthly fee, you can enjoy clean air anytime at your office.

Nanoseed

 α

 

reduces the number of
viruses, bacteria, fungi and also works as deodorizers.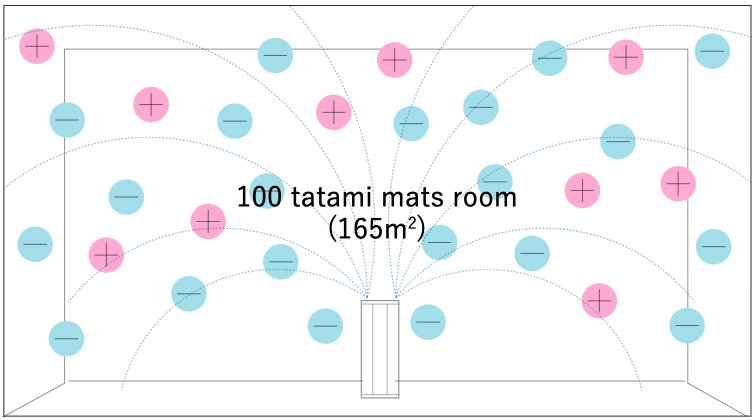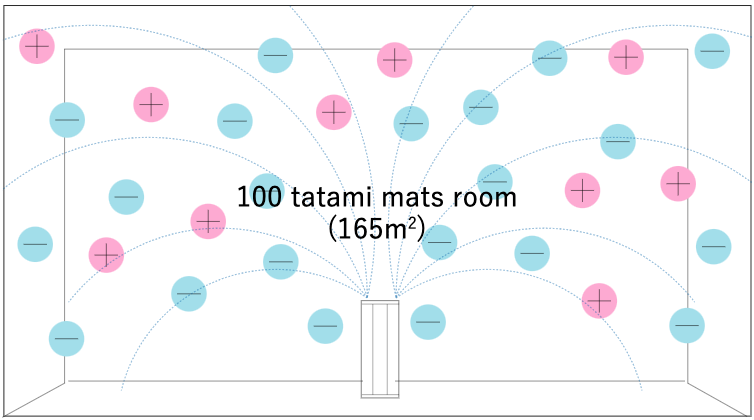 Exclusively patented ION engine technology (Nano-level diffusion) diffuses negatron-laden liquids into the air.
The functional water (cholorine dioxide) flies toward the positron in the room so functional water can be diffused into a wider space.
Nanoseed Alpha specification
Power supply
DC12V 3.8A (used by AC adapter)
Consumption power
usually 15W (maximum is 35W)
Dimensions
Length is 285 mm, Width is 285mm, and Height is 700mm.
Weight
10.5kg (except AC adapter and water bottle)
Color
White (Estimated consumption of the 5 litter functional water)
Energy saving mode
about 30 days
Normal mode
about 15 days
Enhanced mode
about 4 days