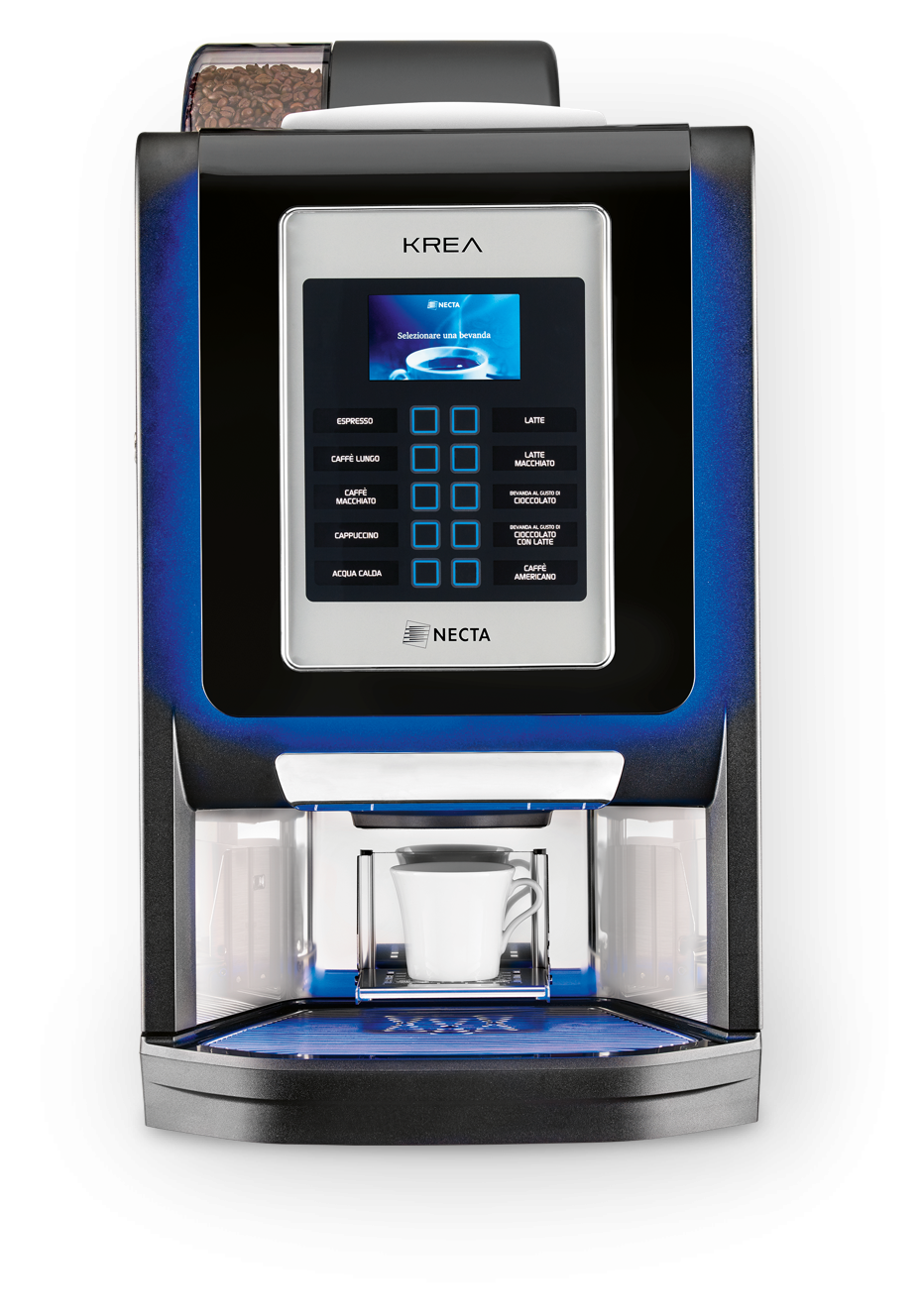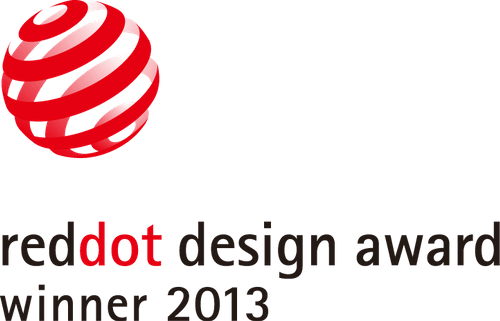 Daiohs KREA PRIME
Appealing design, decorative light, chrome frames, shiny black surfaces, unrivalled performance make KREA PRIME as the ideal solution for your coffee break. The coffee machine that makes a cup of espresso, cappuccino and cocolate as you like it.

Multi-Flavor Drinks
The coffee machine that makes a cup of espresso, cappuccino and chocolate as you like it.
An Elegant Model With 4.3" 480x272 display Screen
The wide touchscreen and the user friendly interface allow a high number of selections, flexible and customized recipes management.
Compact Espresso Boiler With 600 Cc Capacity
This allows the machine to serve up to 12oz coffee.
Patented Z4000 Coffee Brewer
The new Z4000 coffee brewer from Italy produces a great coffee with its improved extraction.
Excellent Performance
Built-in with automatic cleaning function and energy saving mode.
Easy Management
Easy management of touch screen and machine programming.
Introducing Office One-Stop Coffee Solutions
We Focus On Your Coffee, So You Can Focus On Your Business
At a fixed monthly fee, you can enjoy freshly brewed coffee anytime at your office.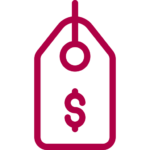 ONE FEE FOR ALL ‍
We would provide the coffee machine, coffee beans, and other coffee supplies in an easy and speedy process.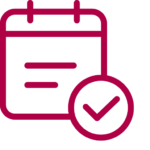 REGULAR MONTHLY VISIT
We would visit customer's office every month and also refill the coffee bean to minimize our customers hassle on inventory management.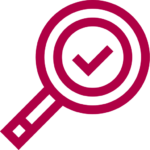 FREE INSPECTION & REPAIR
We would periodically check the coffee machine and provide clean-up service. In case of mechanical failure, we would also provide free repair service.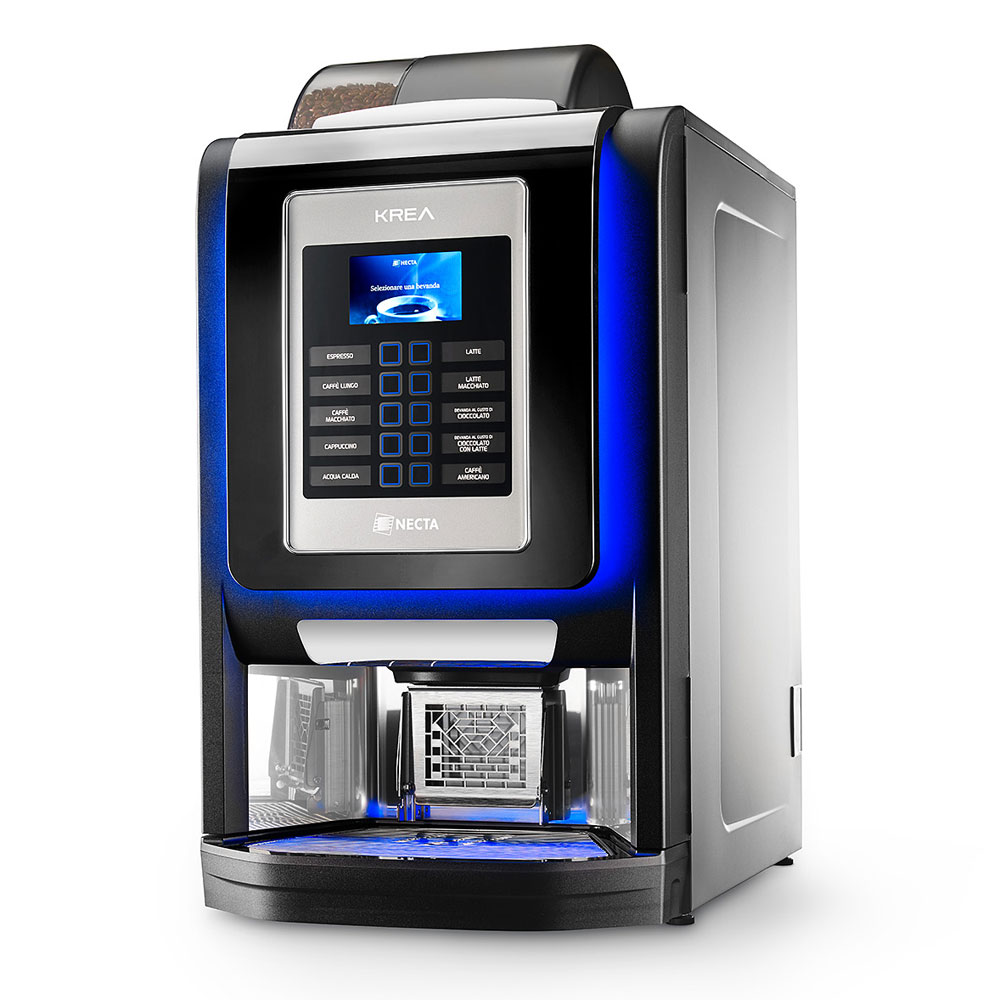 DAIOHS COFFEE MACHINE KREA PRIME SPECIFICATION
VOLTAGE / FREQUENCY
220 - 240v/50-60hz
Beverage SELECTION
UP TO 10 SELECTION
COFFEE BREWER
Espresso Z4000
SOLUBLE CANISTER
0.7KG MILK POWDER + 1.5KG CHOCOLATE POWDER
HOURLY OUTPUT
UP TO 90 ESPRESSO
Dimensions
410x574x750 mm (WxDxH)
Dimension of open door
410x855x750 mm (WxDxH)