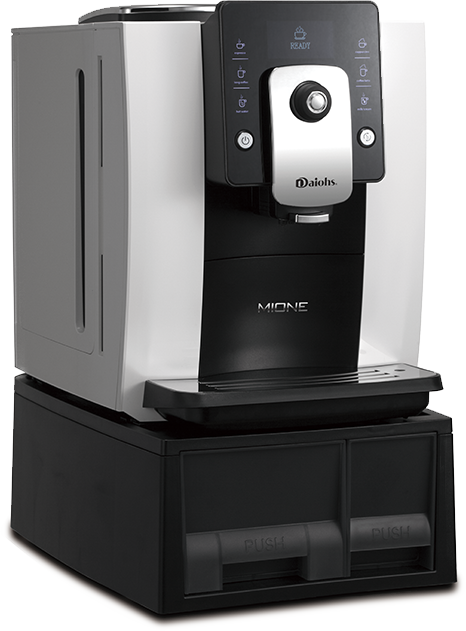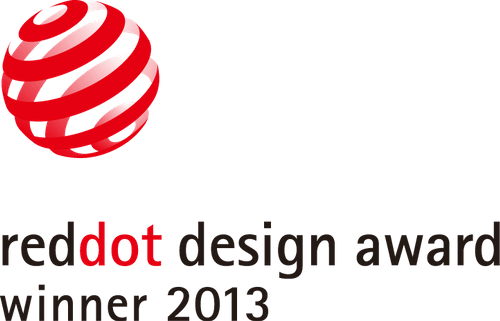 Daiohs Coffee Machine MIONE

Fancy a cappuccino, or a mild espresso? Or how about a really milky cappuccino? We are pleased to announce the launch of MIONE – the coffee machine that makes a cup of coffee just for you, just as you like it.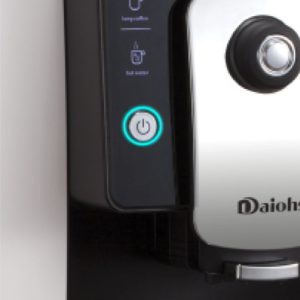 Intelligent One Touch Control
The humanized intelligent touch screen, make everything simple.
With just one touch, enjoy the aroma of coffee in a moment.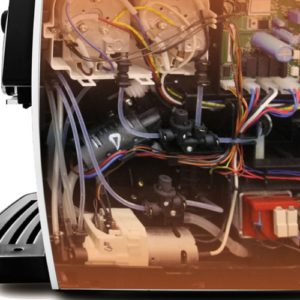 Automatic Cleaning Means You Don't Need To Clean The Inside
It goes into automatic cleaning mode when it starts up and finishes. The coffee machine is designed with self-cleaning key components to save you unnecessary cleaning.
You can also rest assured that it is hygienic.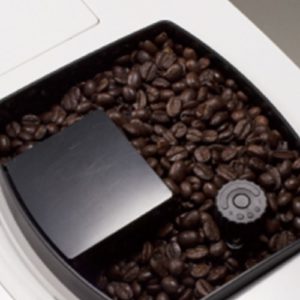 A Wide Opening To Fill Up With Coffee Beans
Just pop your favorite Daiohs coffee beans into the wide filler on top of the machine.
A 200g bag will all fit straight in. Coffee Bean Capacity up to 750g is available.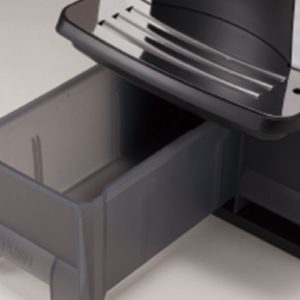 The Full Cabinet
At the bottom of the machine, the cabinet divides into two trays to catch the used coffee grounds and drain any waste water.
The waste and the trays are the only things that you need clean out yourself.
Built-in Water Tank That Is Easy To Remove 
The 1.8 litre water tank is neatly positioned on the left side of the coffee machine.
Not only is it easy to remove, but also to re-fit.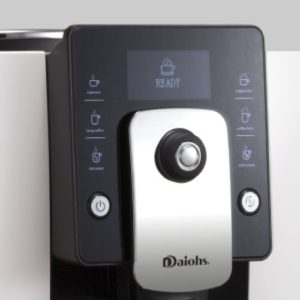 Automatically Switches OFF To Save Energy
You can customize it to switch on and off at the times you want.
Introducing Office One-Stop Coffee Solutions
We Focus On Your Coffee, So You Can Focus On Your Business
At a fixed monthly fee, you can enjoy freshly brewed coffee anytime at your office.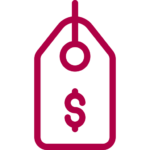 ONE FEE FOR ALL ‍
We would provide the coffee machine, coffee beans, and other coffee supplies in an easy and speedy process.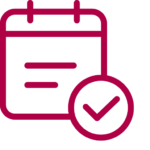 REGULAR MONTHLY VISIT
We would visit customer's office every month and also refill the coffee bean to minimize our customers hassle on inventory management.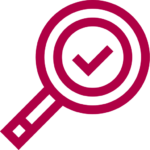 FREE INSPECTION & REPAIR
We would periodically check the coffee machine and provide clean-up service. In case of mechanical failure, we would also provide free repair service.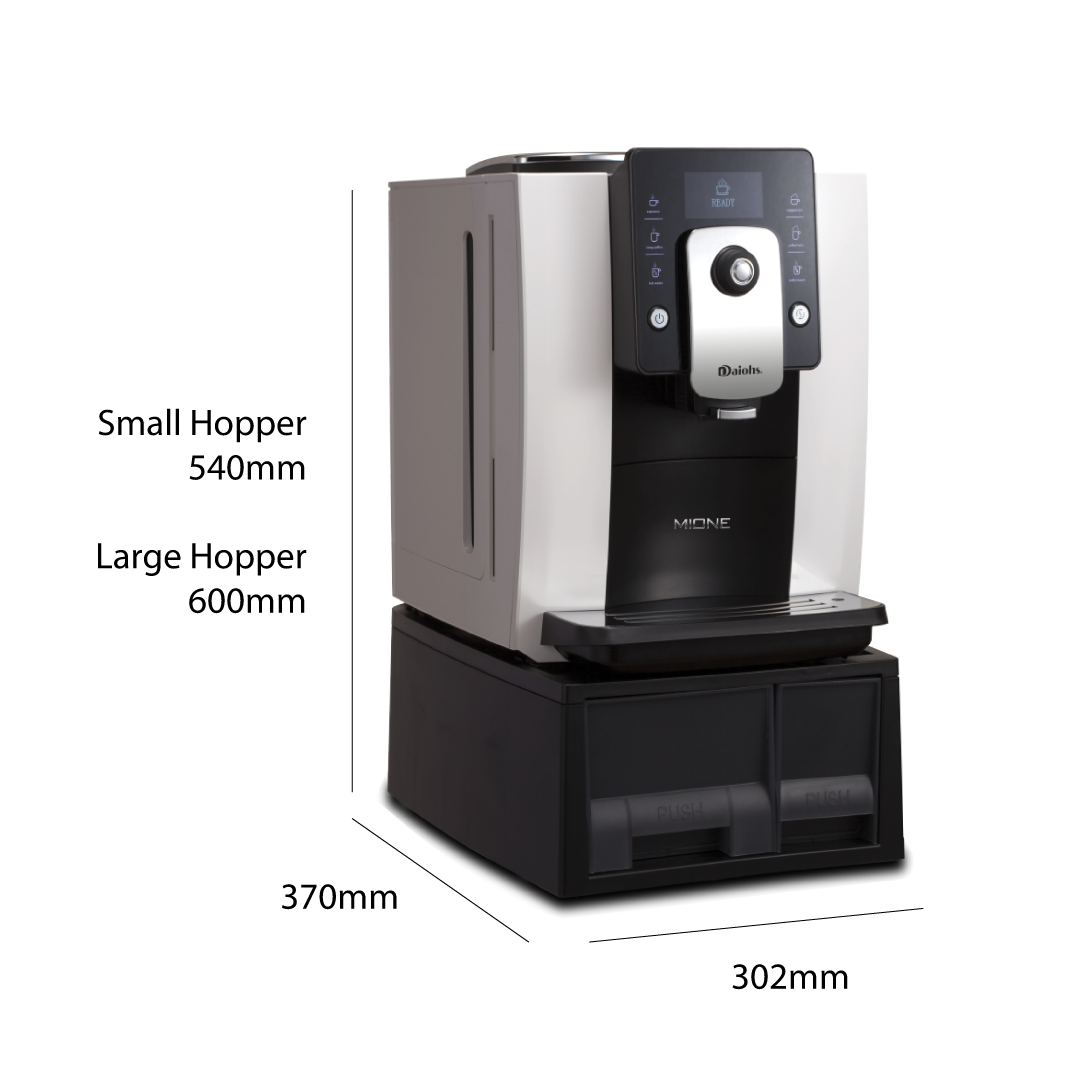 DAIOHS COFFEE MACHINE MIONE SPECIFICATIONS
VOLTAGE / FREQUENCY
220-240V/50-60Hz
PUMP PRESSURE
19 BAR (TWO HEATING SYSTEMS)
WATER TANK CAPACITY
1.8 L
BEANS CONTAINER CAPACITY
250G / 750G
CAPACITY OF COFFEE GROUNDS
About 100 cups coffee
ADJUSTING HEIGHT OF COFFEE SPOUT
80~140mm
LENGTH OF POWER CORD
1.5M